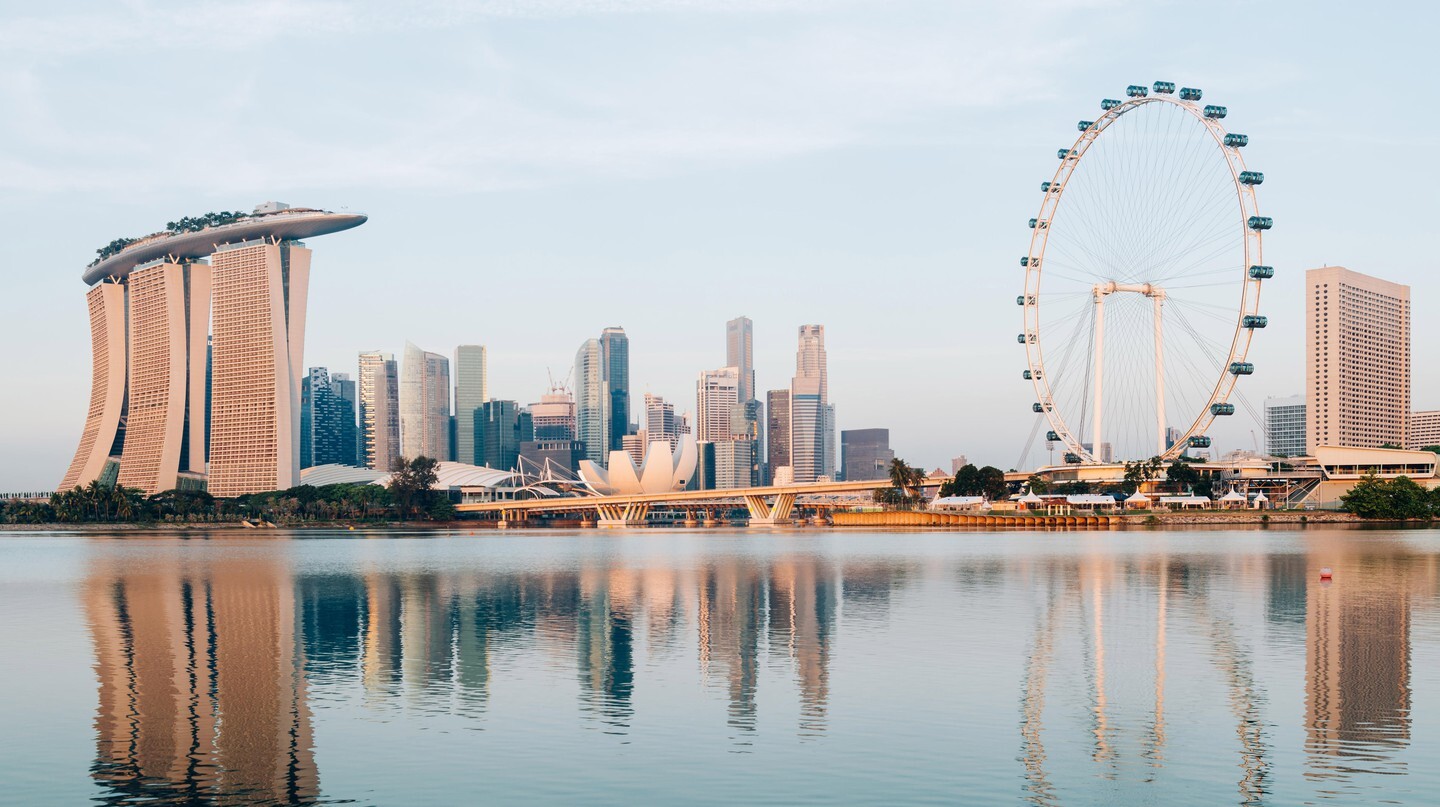 Founded in Singapore in 2004, Akribis Systems is a motion control company that provides high precision direct drive motors. We construct products for a range of industries including renewable energy, semiconductor, communication, biomedical, robotics or any industry that requires precise motion.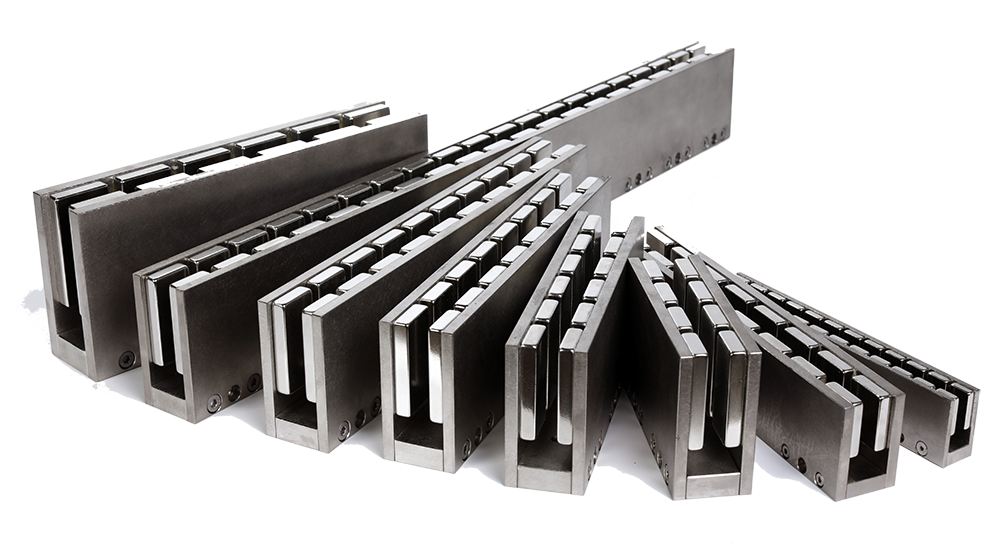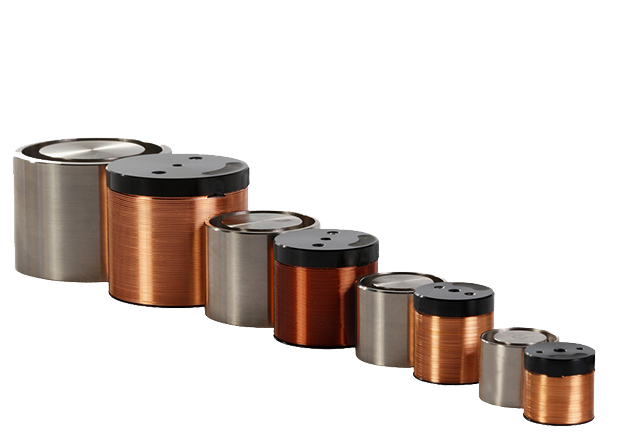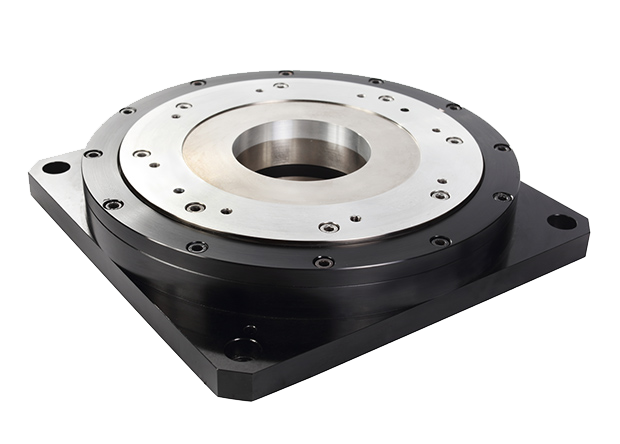 We produce direct drive motors with a high force density and patented coil design that decreases cogging. Our linear and rotary motors also are available with stages that we manufacture ourselves so you can smoothly integrate the motor into your design.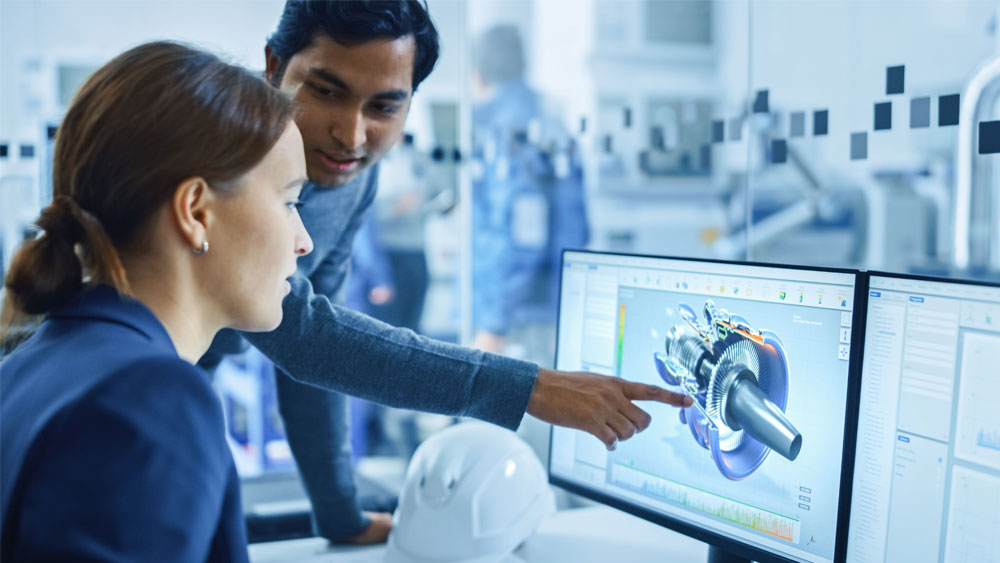 More than simply a manufacturer, we are also innovators. Our deep knowledge of engineering and dedication to the work has resulted in 44 patents, and our research and development into the field of magnetics will only continue to grow our business. Our engineers are able to custom design motors and stages to your specific requirements with you as a co-developer.
Today, we have two production factories and numerous sales and support offices across the globe. At Akribis Systems, precision matters.